1 hour : $34 +tx
4 hours : $67 +tx
day : $95 +tx
Discover the Jacques Cartier National Park in electric fatbike. With an autonomy of about 60km, you can explore the park effortlessly. Choose between 1h, 4h or a full day, several courses are possible.
In summer, more than 30 km of trails, from easy to very difficult levels, allow you to discover the splendours of the park. In winter, approximately 20 km of trails are offered between the Discovery and Visitors Center and the Pont-Banc.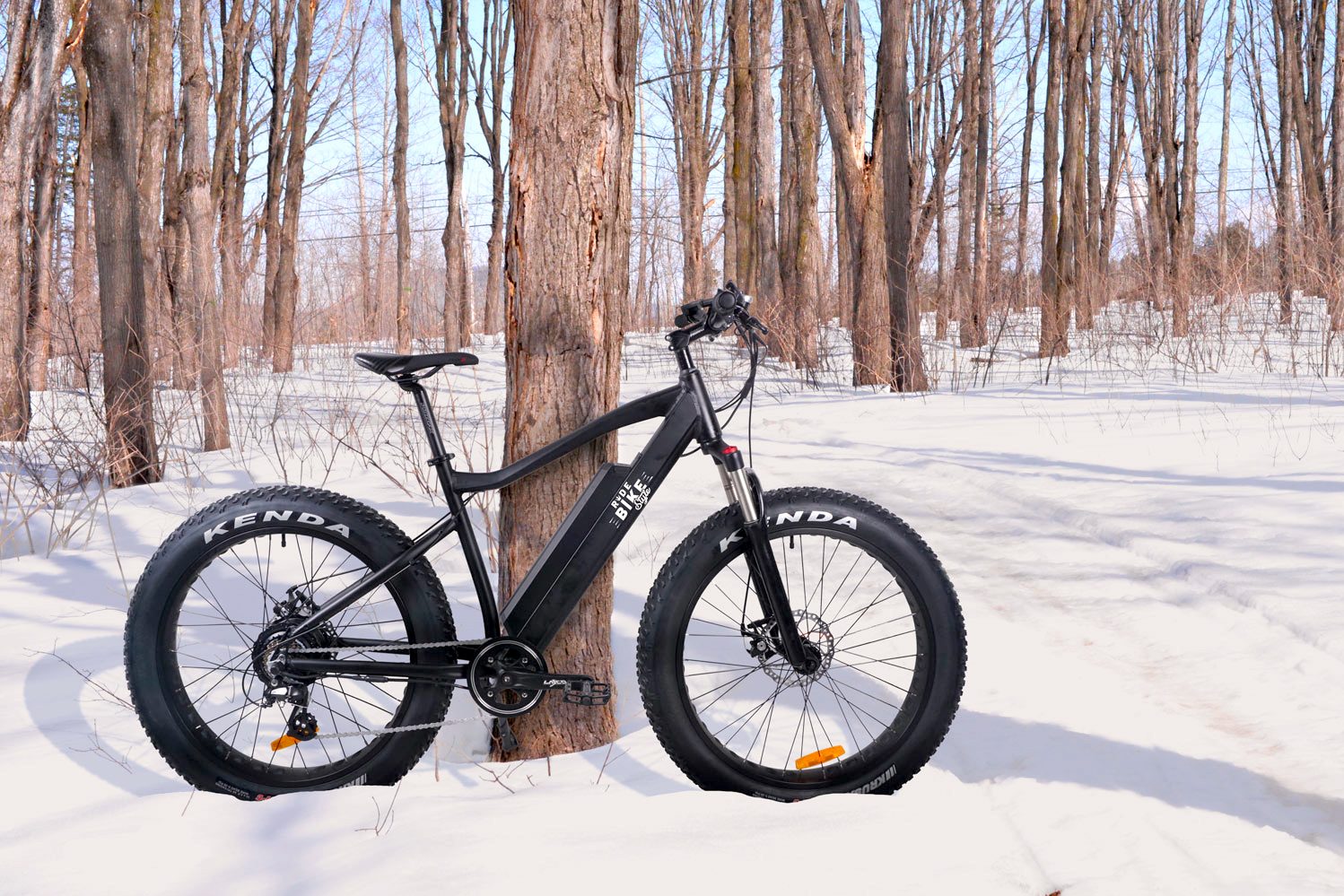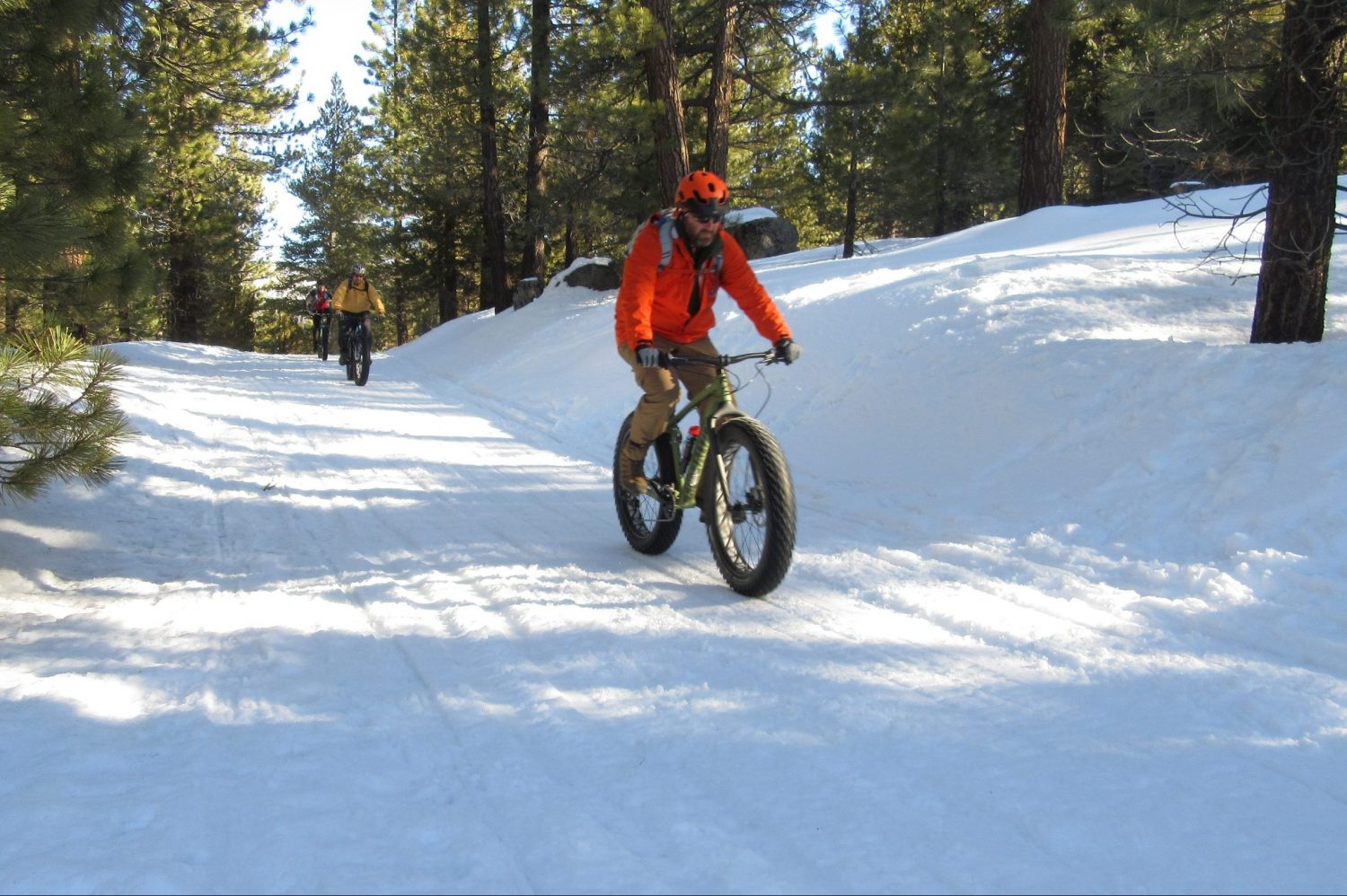 electric fatbike
helmet
park map
clothes for an outdoor activity
lunch, snack and water
The Jacques-Cartier National Park is located in the tourist region of Quebec City. It is accessed by road 175, via exit 182, Chemin du Parc-National. The park is 30 minutes from Quebec City.
To get from Quebec City, take Route 73 North (follow signs for Saguenay) which will become Route 175 North. The entrance to the Vallée sector is located at exit 182, Chemin du Parc-National. From downtown Quebec City to the entrance to the Valley area, it takes 40 km. Add 10 km to the main building.
We think there is no bad weather. The activity always takes place. If there is a situation where the temperature is extreme (-45 C⁰) or if the amount of snow is not adequate, the activity will be transferred.
The final decision to cancel in case of bad weather is the responsibility of the guide or the administration of Quatre Natures.
Booking Policy
When booking, the total amount of the invoice must be paid. You must make your payment by credit card (VISA, MasterCard or American Express). You have the possibility to take a cancellation insurance to be refunded of the total amount of your order in case of cancellation on your part.

Cancellation insurance : When booking, you can take a cancellation insurance at the cost of 5% of your order. This allows the refund of the total amount of the activity except the portion of the insurance itself if you cancel your activity. Without cancellation insurance, no refund is granted except for major reasons with official proof.
Modification of a reservation : Any changes must be made by email or phone and are subject to availability.
* if the chosen duration is exceeded, the higher rate applies automatically.